Margen al centro: Nuevas vertientes de la poesía ibero/americana contemporánea (Hispanic Studies: Culture and Ideas #78) (Paperback)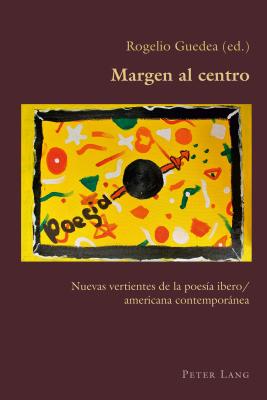 Margen al centro: Nuevas vertientes de la poesía ibero/americana contemporánea (Hispanic Studies: Culture and Ideas #78) (Paperback)
This book is not available online.
Other Books in Series
This is book number 78 in the Hispanic Studies: Culture and Ideas series.
Este volumen tiene como objetivo principal estudiar las aportaciones al mbito de la poes a en lengua espa ola realizadas por una promoci n de autores (Eduardo Kac, Andr's Ortiz-Os's, Ulises Carri n, etc tera) cuya obra no ha sido cr ticamente valorada lo suficiente pese a su relevancia, ello a fin de que empiecen a reconfigurar el canon po tico.