Displacement in Isabel Allende's Fiction, 1982-2000 (Hispanic Studies: Culture and Ideas #54) (Paperback)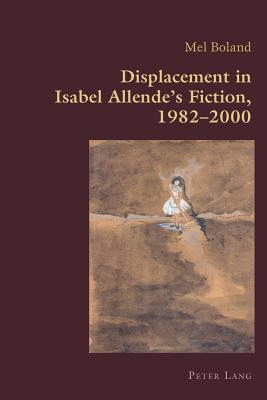 Displacement in Isabel Allende's Fiction, 1982-2000 (Hispanic Studies: Culture and Ideas #54) (Paperback)
This book is not available online.
Other Books in Series
This is book number 54 in the Hispanic Studies: Culture and Ideas series.
This book explores the concept of displacement in the fiction produced by the Chilean writer Isabel Allende between 1982 and 2000. Close readings of her texts reconcile two apparently contradictory trends in her writing: as the settings of her fiction have become more international, questions of individual identity have gained in importance.
Mel Boland is a lecturer in Spanish and linguistics at the National University of Ireland, Galway, where he is also director of the MA in translation studies. He previously worked as a senior tutor in Spanish and linguistics at University College Dublin. He has published on Isabel Allende and on the intersection of language and education policy in Bolivia.